Employee Hotline
Setting the standard for Compliance & Ethics
Employees are the
greatest asset
to any organization, yet a number of things go wrong, both on the job, and outside of work. While you may have an open-door policy for your employees to express concerns, it is
simply not adequate
because there is no anonymity and the perceived threat of employee retaliation can be too great. In addition, embezzlement and theft, sexual misconduct, workplace bullying and harassment, physical abuse, and drug abuse are prevalent in and out of the office and happen every day to thousands of businesses, employers, and employees. The
annual revenue loss
from these and similar issues is astounding. How can you protect your company and your employees? An HR Helpline Program is a great place to begin.
Sign up
now!
What should you expect from a helpline or hotline program?
Vantage Point has created the most innovative and cost-effective helpline solution for small to medium-sized businesses. Our program integrates both professional counsel for legal protection, and an objective, caring representative to interact with employees and their concerns. Together, we can act swiftly to any reported problem before it escalates.
We will craft a bespoke solution that is both legally compliant and aligned with your company values.
How does the Vantage Point Helpline Program work?
How it works
Set up is fast and easy
You will receive materials so you can promote this new benefit to your employees
Your employees receive training on how to use the hotline, and why
You will be notified when an incident occurs
We will work diligently to find all of the facts and imperative details before we schedule a review
You will receive professional advice on various methods to approach and address any complaint or urgent issue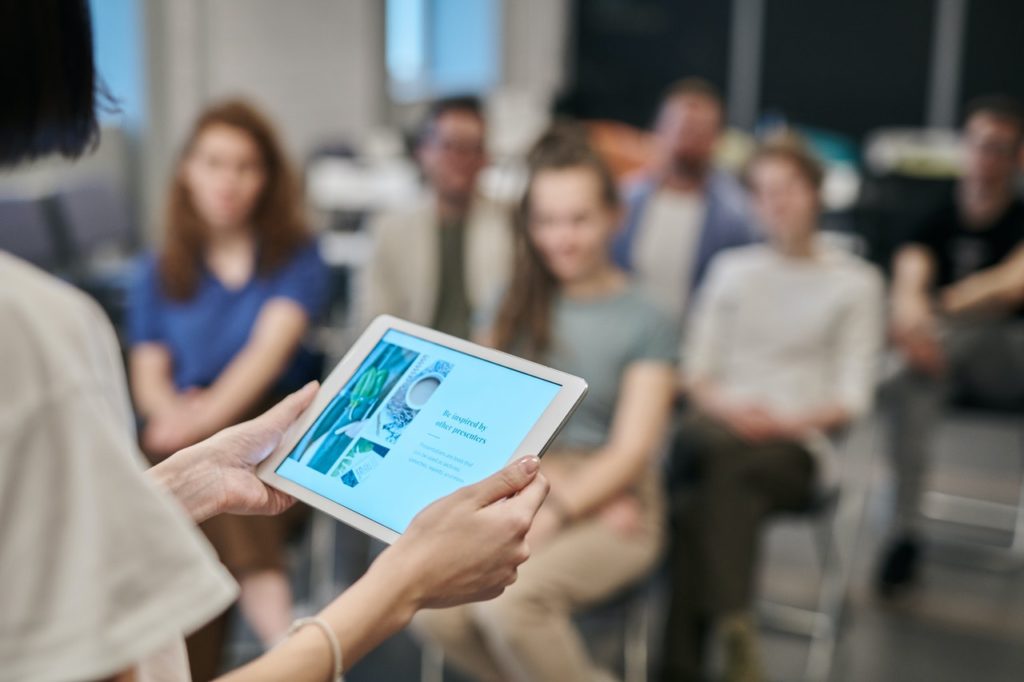 What is your investment in the VPHR Helpline Program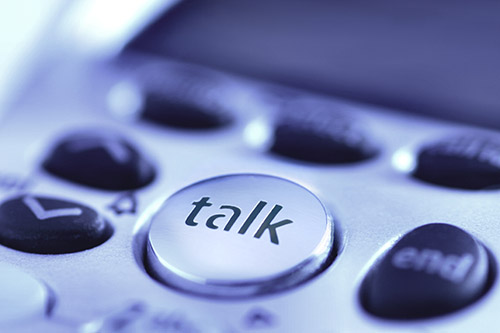 Prices are based on the number of employees you have
Monthly subscriptions are as low as $30 per month
A minimum of $300 per incident to speak with each employee and report findings with recommendations, and an employer consult.
Additional services are available for setting up a proactive response plan
Companies that use helplines experience less turn-over, see increased employee loyalty and say "Disaster averted!"
The reward of external reporting and professional management when sensitive issues arise is protecting your people from further harm, stopping bad actors and preserving the health of your organization.
Finding a resolution that works for all parties makes employees feel respected, valued and heard. This creates better employee retention, improves contentment ratings and fosters a more stable workplace environment.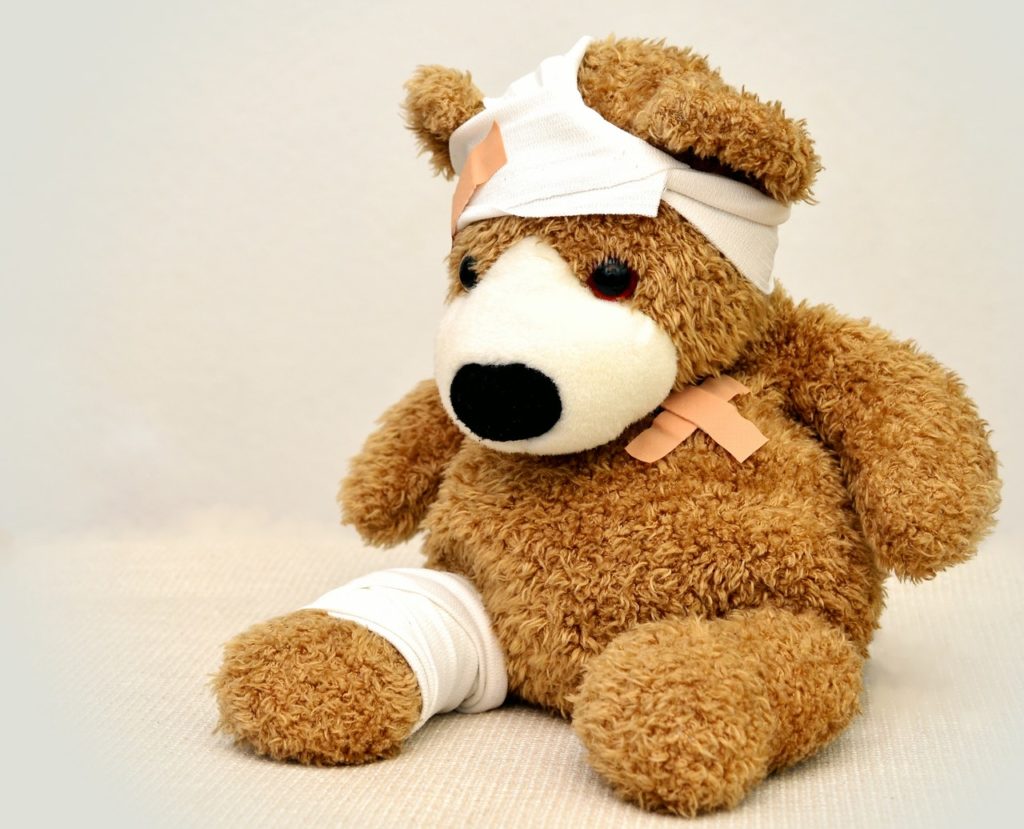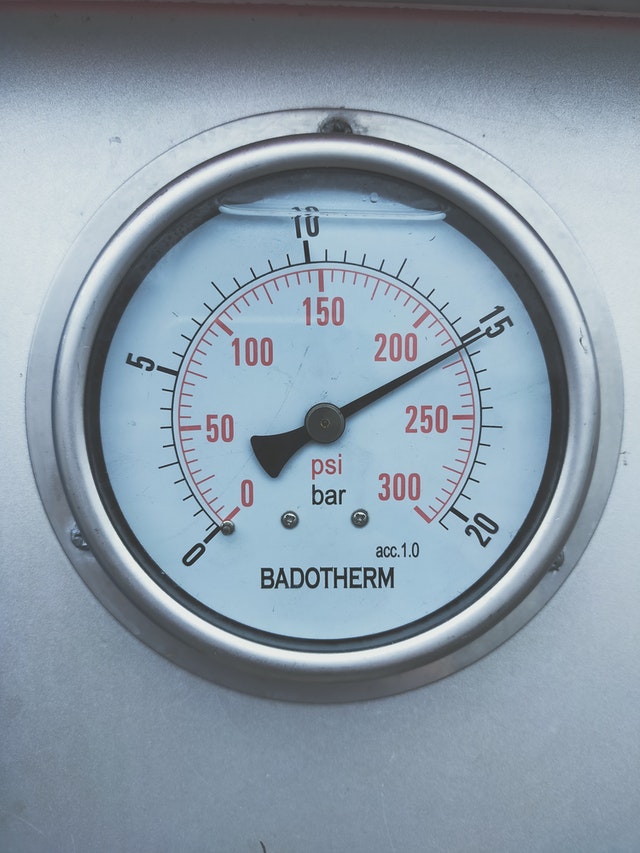 Many managers and owners don't have the time or bandwidth to continuously check the temperature of employee well-being. Or, they simply may not be equipped to confront such sensitive issues. If this reflects your sentiments, you will love this program.
Keep the pulse on what's happening, but without downtime in your schedule
You can maintain your professional relationship with your employee and avert emotional conversations
You will receive up-to-date advice based on your legal obligations as an employer, and recommendations based on employee needs, your HR needs, and company culture.
Your employee gets to speak with a caring individual who listens to their concerns and gives them an opportunity to address how the situation can be resolved. You get to hear this 2nd hand, removing the stress associated with highly-charged and emotional conversation.
Good employees are worth protecting
✔ Hiring an HR Expert means overwhelming employee circumstances are handled professionally and expeditiously.
✔ Addressing issues before they spiral out of control is healthy for your company and your employee.
✔ Focusing on the day-to-day operations while an intermediary acts on your behalf will save you time and preserve your efforts for critical thinking.